It is with no doubt that accessories can either break or make the outfits that you have on. Even the most beautiful outfits will end up looking terrible when combined with a small accessory. It is, therefore, important to make sure you are putting on the right accessories if you are to look appealing and attractive as you move around. Here, we examine some of the key accessories a woman must have and how to use them well in order to complete your look.
This may come as a surprise but belts can be statement pieces as they can be worn over dresses, blazers, shirts to mention a few. Unfortunately, a belt may end up emphasizing a small stomach thus making your appearance weird instead of glamorous.  You should, therefore, avoid this if you are to remove the attention of people from your stomach area.
A woman will always look attractive as long as she is combining the right jewelry. By jewelry we mean items such as earrings, necklaces,rings, bracelets etc. You do not have to put on every type of jewelry you come across. Instead, go with the ones that fit the occasion you wish to attend. However, you should not wear huge earrings and a necklace as they will only end up tarnishing your overall look. To make sure you look appealing, you can have one statement jewelry while keeping the others simple but nice.
Putting on a scarf can create multiple looks with any outfit that you may have on. This is because they tend to add texture, color and even print to your wardrobe. You should however make sure you are matching the scarf perfectly with your outfits if they are to add beauty. Remember to use the scarf in different ways instead of limiting them to your neck. For instance, you can use them in your heads, wrist or even bags. No matter how you use it, make sure they match with what you are wearing.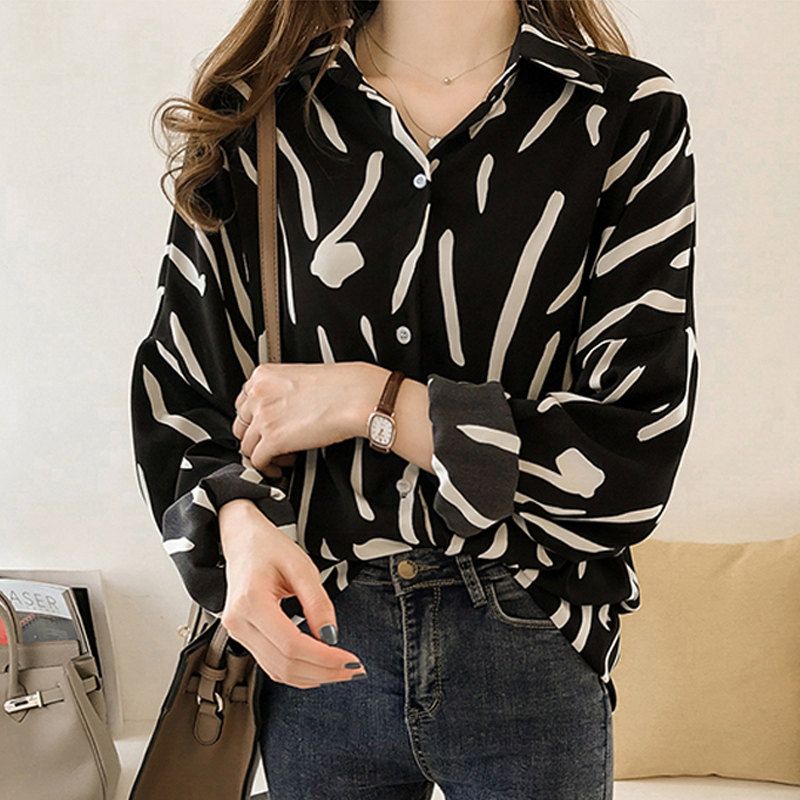 Most people may think eyeglasses are only meant for people who have eye problems. However, this is a wrong notion since you can use them as fashion statement accessories. With glasses on, you not only protect your eyes from the sun but also look elegant.
While fashion accessories are meant to add beauty to how you look, you should not overdo it.  If you are a fan of jewelry, it would be better to stick with one area in order to do some layering.What this basically means is that you must skip wearing big pieces in other areas.  Leaving a fashion statement depends on how well you combine the different fashion accessories. For those who find it hard, the best possible decision would to seek the help of specialists. It is only then that you will know how to combine fashion accessories depending on the occasion you wish to attend.